Sewing Machines and Vacuum Cleaners: We sell Ours and Repair Yours!
We have the vacuum cleaner or sewing machine for you!
Industrials or domestic, new or used, we have all kinds. Our wide range of accessories and spare parts ensures optimal and long-lasting usage. To top it all off, we also offer the repair and maintenance service of your sewing machines and vacuum cleaners, as well as training for the use and maintenance of your machines!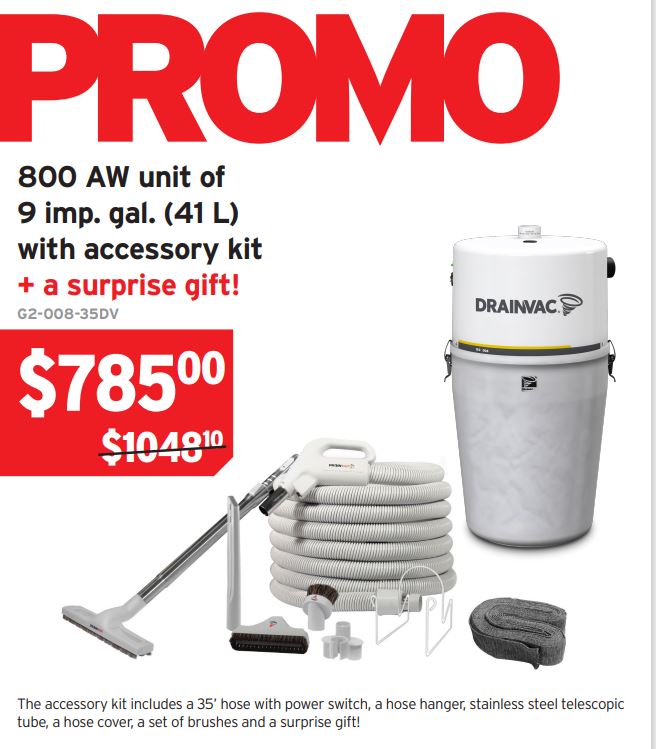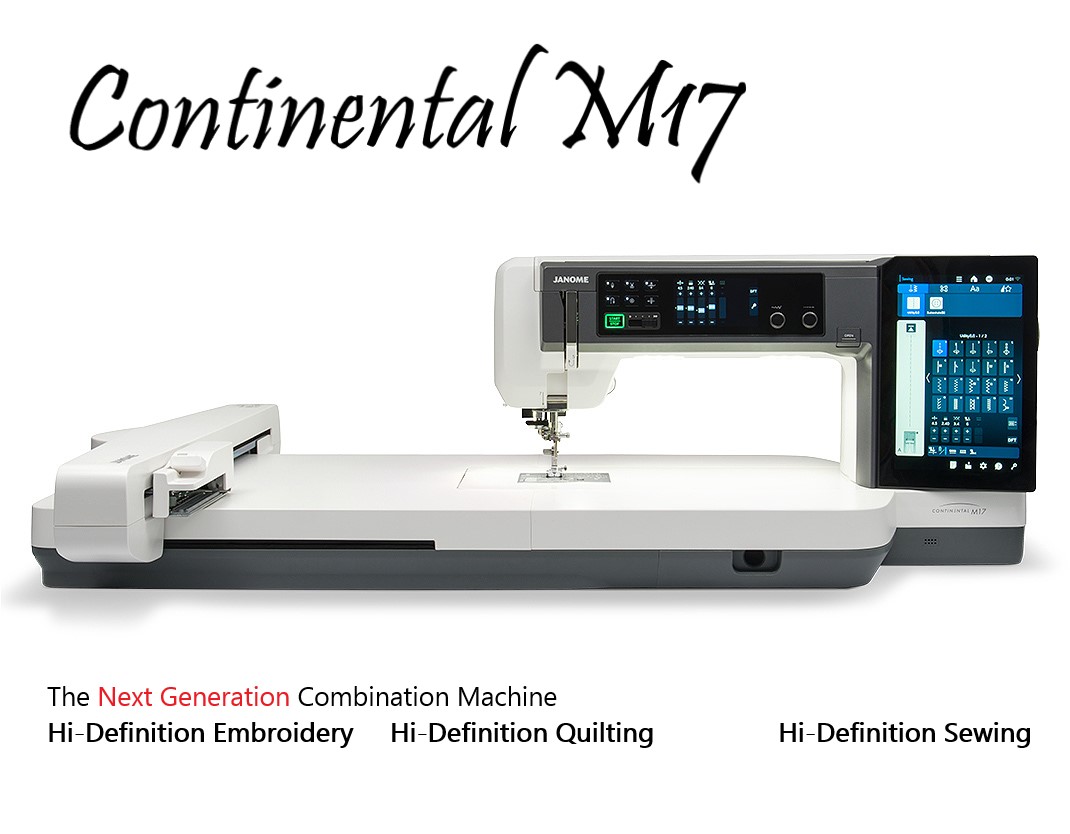 mira-01
Donate to the Mira Foundation
Plourde sewing machines has now a partnership with Drainvac and Mira. For each Drainvac/Mira vacuum cleaner we sell, a portion is donated to the Mira foundation.